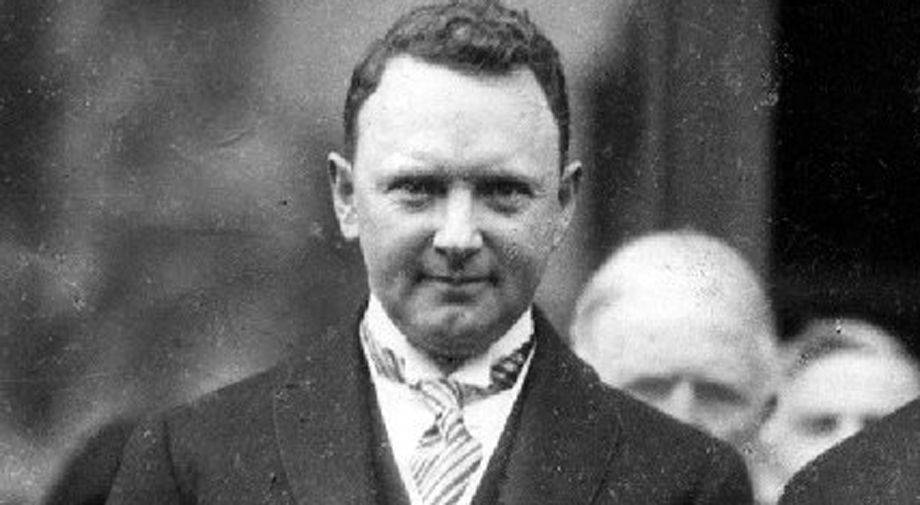 And a child shall lead them. The biblical passage is subject to various interpretations, one of which applies to Henrico County's public schools.
Erin Alburger attends Henrico's Harry F. Byrd Middle School. "My best friend is black," she said at a recent public hearing. "If Harry F. Byrd (had his way), she would not be walking in the halls to class with me." The hearing focused on the school's name.
Byrd bestrode Virginia politics in the 20th century. He served in the state Senate and as governor and U.S. senator. He was considered a progressive governor but also a politician who supported Jim Crow and other manifestations of racism. Indeed, his organization led, with thundering support of editorials in the Richmond News Leader, Massive Resistance to federally ordered desegregation of public schools. Virginia preferred closing schools to desegregating them. Alburger raises a pertinent albeit difficult question. If Byrd and his confederates and successors had had their way she and her friend would not be attending the same school. Should a school, of all institutions, bear the name of someone who opposed equality? The Times-Dispatch says No.
Changing the school's name does not resemble an exercise in erasing history. A school name confers respect; it designates honor. Ideas have consequences, conservatives like to say. Richard Weaver's book "Ideas Have Consequences" rates among the conservative classics. One consequence of practicing objectionable policies is that society does not name institutions after offending personages. (By the way, racism mars Weaver's book.) Byrd's statue rises in Virginia's Capitol Square. It represents his career in its entirety and belongs there. Historical erasure occurs when the present dishonors the past by not telling the whole story. Americans understand that even their greatest ancestors were flawed. Thomas Jefferson owned slaves; Robert E. Lee fought a war to perpetuate slavery. They belong to America's patrimony. A school honoring a father of Massive Resistance crosses propriety's line.
Byrd Middle School opened in 1971. Harry Sr.'s son, Harry Jr., also a U.S. senator, spoke at the opening ceremony. He used the occasion to decry school busing to achieve integration, a divisive topic of the day. Compulsory busing raised questions regarding education generally, but racism stood at the heart of the debate. Naming a school after Byrd was an act of defiance, although perhaps not a willful one. African-Americans understood what the gesture meant. Certain whites tend to be oblivious to the insult they sometimes inflict.
Young Alburger follows a tradition of Virginia students who have taken stands for equality. During the 1950s, African-American students went on strike to protest conditions in Prince Edward County. The case was folded into the landmark decision, Brown v. Board of Education, and serves as one of the significant moments in the Civil Rights Movement. Prince Edward responded to the U.S. Supreme Court's ruling by closing its schools. Kristen Green, a former Times-Dispatch reporter, tells the story and its aftermath in "Something Must Be Done About Prince Edward County." Scars linger.
Alburger inherits a worthy cause. Once again, youth has taken the lead. Its aspirations point toward grace. Henrico's choice is clear.