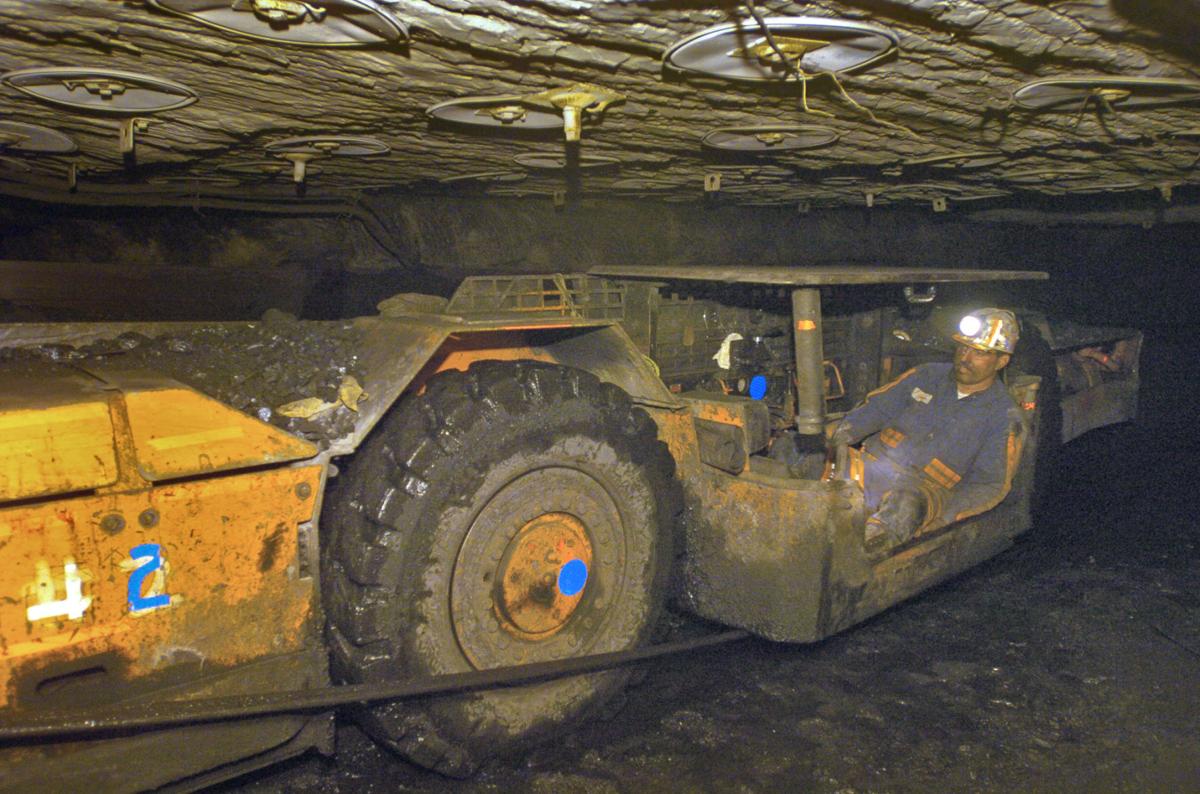 Over one-half billion dollars! That is what Virginia taxpayers have given to coal-mining companies and utilities since the legislature enacted two substantial tax credits for coal more than 25 years ago to try to support the industry. The money was intended to preserve and create jobs in this economically depressed region, but it has not yielded the results everyone hoped for.
So what benefits has the commonwealth received? Since 1988 (when Ronald Reagan was president), the amount of coal tonnage mined has dropped from $48 million to $17 million (in 2013). And employment in the mines has fallen from 11,000 to 3,600 in 2014 — most of this decline occurred during the Bush administration.
While the jobs are important, the costs are tremendous. Virginia has given away $573 million in coal tax credits since 1988 — with only 3,600 jobs left as of today. You do the math! Despite this data, the commonwealth continues to allocate millions in taxpayer monies to these subsidies, including $82 million in 2013.
The legislature's independent financial watchdog, the Joint Legislative Audit and Revenue Commission (JLARC), recently said these tax credits have outlived their useful purpose.
Tax credits like these are simply public spending under another name. Unlike the typical appropriation process, where monies are allocated year by year, based on deliberate revenue and policy decisions, tax credits, once enacted, remain on the books, are baked into our budget and diminish our revenues each year in the absence of legislative action. If a company qualifies for the credit, it receives it.
In 1995, the General Assembly passed the first of these credits, originally called the Coalfield Employment Enhancement Tax Credit. Several years later, the state authorized the Coalfield Employment and Production Incentive Tax Credit targeted at utilities, which rewards companies for their use of Virginia coal.
If the management of a private company had invested this amount on a venture with this poor rate of return, their jobs would be in jeopardy. And the basic principles of free-market economics, under which the government should not be picking winners and losers, is being violated for the benefit of a small number of companies.
Coal is, and has been, in decline for two decades, largely because the costs of mining are too high and the price of natural gas has been declining. No amount of taxpayer subsidies to the companies is likely to change this. But instead of taking these monies and investing them in new industries that create jobs and economic activity for the people in coal country, we continue to transfer monies to the large companies with little result. At some point, it becomes time to explore some new options.
That is why Gov. Terry McAuliffe has made modest attempts to reform tax credits and a number of legislators have suggested outright elimination.
This year, the governor has proposed to reform, but not eliminate, these credits. He suggests capping each credit at $500,000 per year, and spending money to create jobs through the Coalfields Economic Development Authority. This approach is both fiscally sound for the commonwealth and economically viable for coal country. It would also save $19 million that we could use to invest in education and public safety.
Just pouring more taxpayer money into this problem will clearly not solve it. Henry Ford once said, "If you always do what you've always done, you'll always get what you've always got." It is time to reform the coal tax credits and to develop another strategy for expanding the economy in Southwest Virginia.
David J. Toscano represents Charlottesville and Albemarle in the House of Delegates and was elected Democratic Leader by his colleagues in 2011. Contact him at DelDToscano@house.virginia.gov.