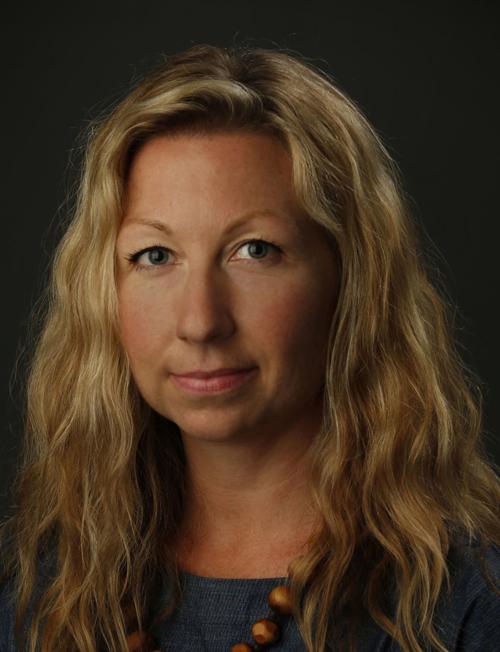 If you're like me, you need your news early. Whether you have kids to get ready for school, or you simply like to usher in the sunrise with your coffee and newspaper, you need it first thing each day. And you need it organized and efficient.
To help ensure an on-time paper and one that delivers you the best news report, we are making two changes this week.
First, we are moving to a single-edition deadline each night in order to get the paper printed, packaged and delivered on time. Our aim is to have the newspaper to you by 6 a.m. on weekdays and 7:30 a.m. on Sundays. By shifting our newsroom deadline, we will help our newspaper carriers deliver on time each day, before the roads clog with morning commuters, particularly on weekdays.
Second, we are improving the layout of the paper by presenting our full daily news report of local, national and world news in one news section.
Last year, because of press configuration concerns on Friday nights and Sunday nights, we shifted to a combined A and B section — but only on Saturdays and Mondays. And that section's labeling included "A" pages for local news up front, followed by "B" pages for our nation and world coverage and obituaries. Other days of the week kept the separate A and B sections.
Now, we've made the decision to package all of our news into one section, Monday through Saturday. (Sunday remains the same with a separate A section for local news and B section for national and world news and obituaries.) Our focus now is on providing the strongest local news coverage, which is why our front page is almost always entirely local news stories. We know our readers want news of the country and world, but there are myriad sources for that information. There's only one place in Richmond for you to find coverage of important news that affects you — that's the Richmond Times-Dispatch.
And as part of this move to a combined news section, we've also designed an A section that feels better organized and makes more sense in terms of how we deliver the content. You'll first find local news, then business news and the stocks page, then national/world news, then obituaries, opinions, and the weather on the back page, featuring our staff meteorologist John Boyer. Personalities will move to the nation/world pages.
These changes don't disrupt our daily sports and features sections; you'll still find Health on Monday, Living on Tuesday, Food on Wednesday, This Weekend on Thursday, Friday Fun on Friday, Insight on Saturday and Culture on Sunday. And speaking of Sunday, we will still deliver the combined Commentary and Business section, which is at least six pages each week.
The early deadlines will impact some of our sports reports, with late games like 9 p.m. West Coast NBA tipoffs and MLB playoffs not making the print paper. But you'll continue to find full sports results of local and national events on Richmond.com.
And thanks, as always, for being a loyal reader of The Times-Dispatch and for supporting local journalism.