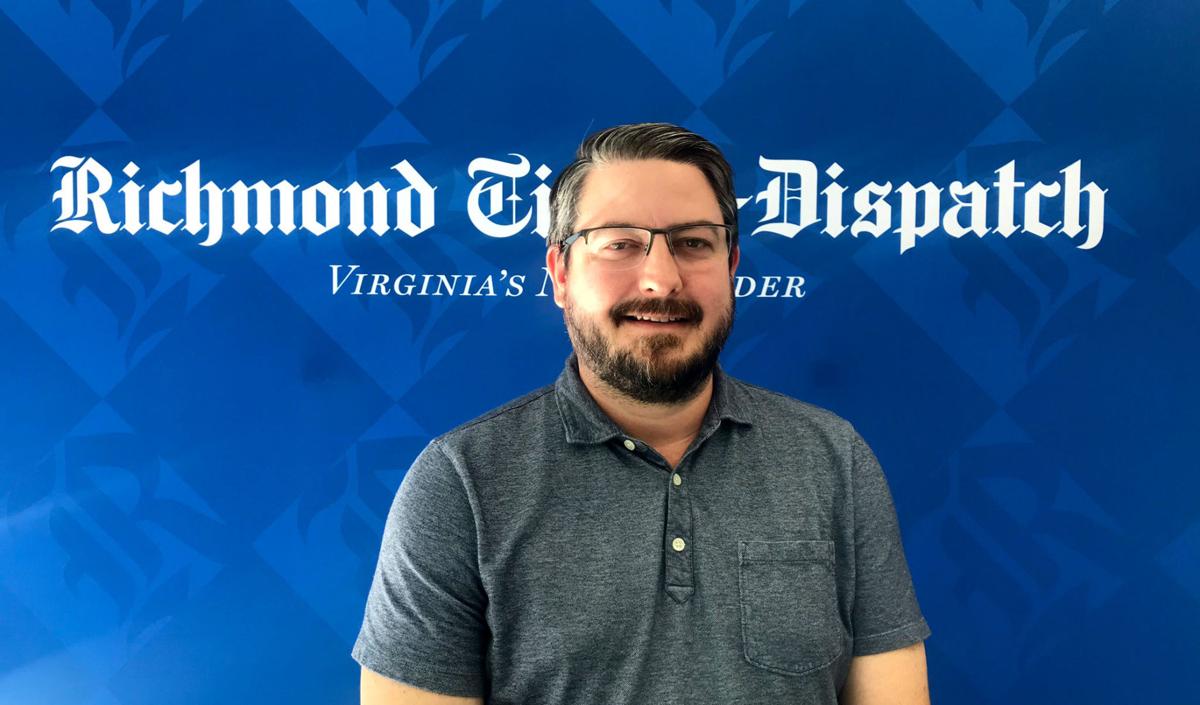 Richmond Times-Dispatch reporter Patrick Wilson's investigative report on Lt. Gov. Bill Bolling's employment arrangement at James Madison University has been honored with a Freedom of Information Media Award in the daily newspaper division.
"Investigative and enterprising reporting at its best!," noted guest judge, Ron Keefover, executive director of the Kansas Sunshine Coalition for Open Government, of Wilson's report. "The result of the paper's coverage clearly led to important legislation addressing this huge gap in open government law, but also in the resignation of a politico ensnared in a trap set by his own doing."
Wilson will receive the award at a luncheon in Richmond on Nov. 18 celebrating the winners.